Mold Making Capabilities
Mold Craft offers complete injection mold manufacturing services ranging from design to prototyping to tooling. Tight tolerance, high volume multi-cavity molds are our specialty -- and our passion. Contact us today to find out how our team of mold manufacturing experts can create the injection mold you need.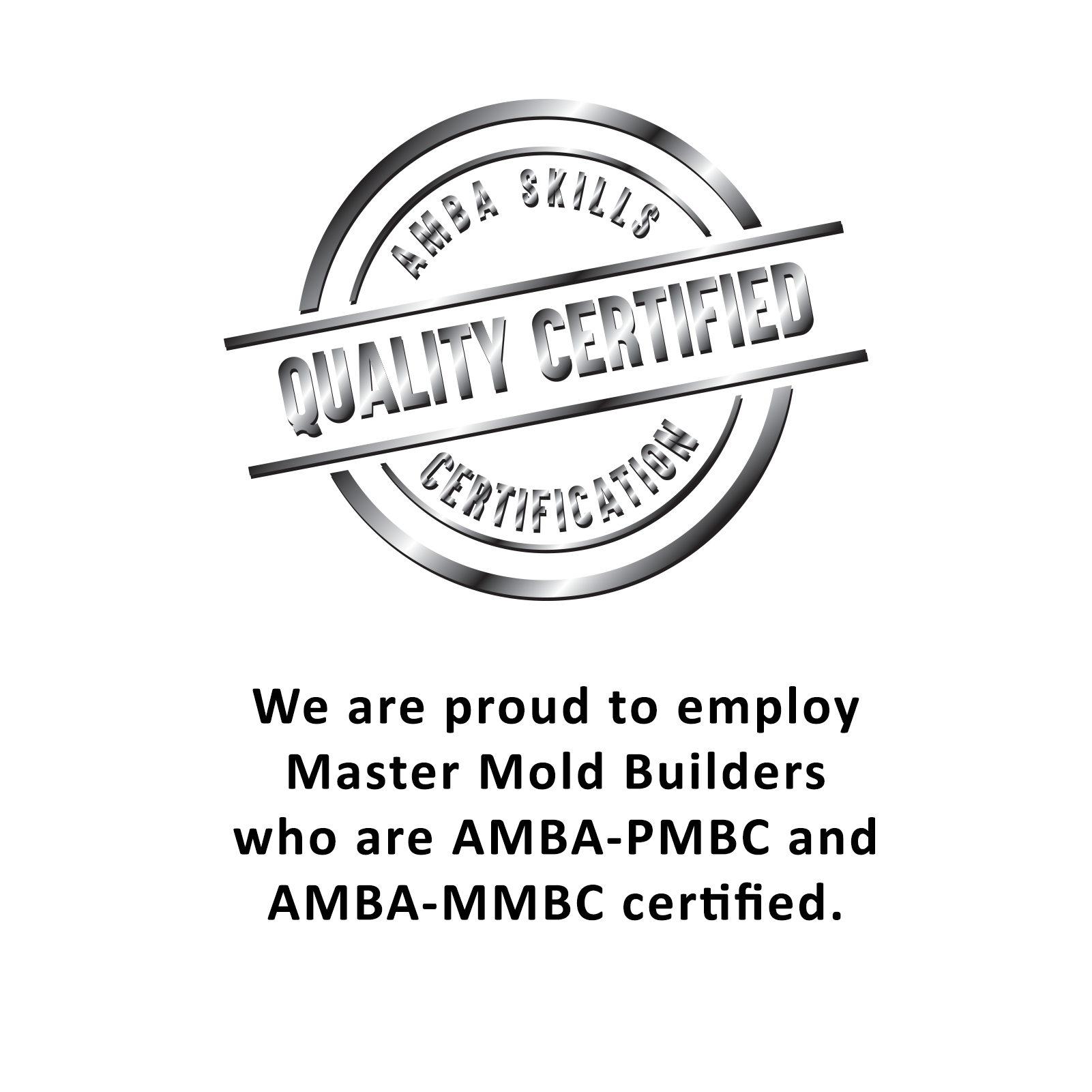 The AMBA created the AMBA-certified Skills Certification Program to assess and certify the skills of front-line mold manufacturing workers, from entry-level through the first level of supervision within all sectors of the industry.
The purpose of the program is to recognize, through certification, individuals who demonstrate mastery in three body-of-knowledge content areas:
Primary Skills
Master CNC Technician
Master Mold Builder
Although passing the AMBA Skills Certification is not an easy task, many mold builders and CNC technicians in the AMBA member community have passed the tests and are displaying their credentials with pride.